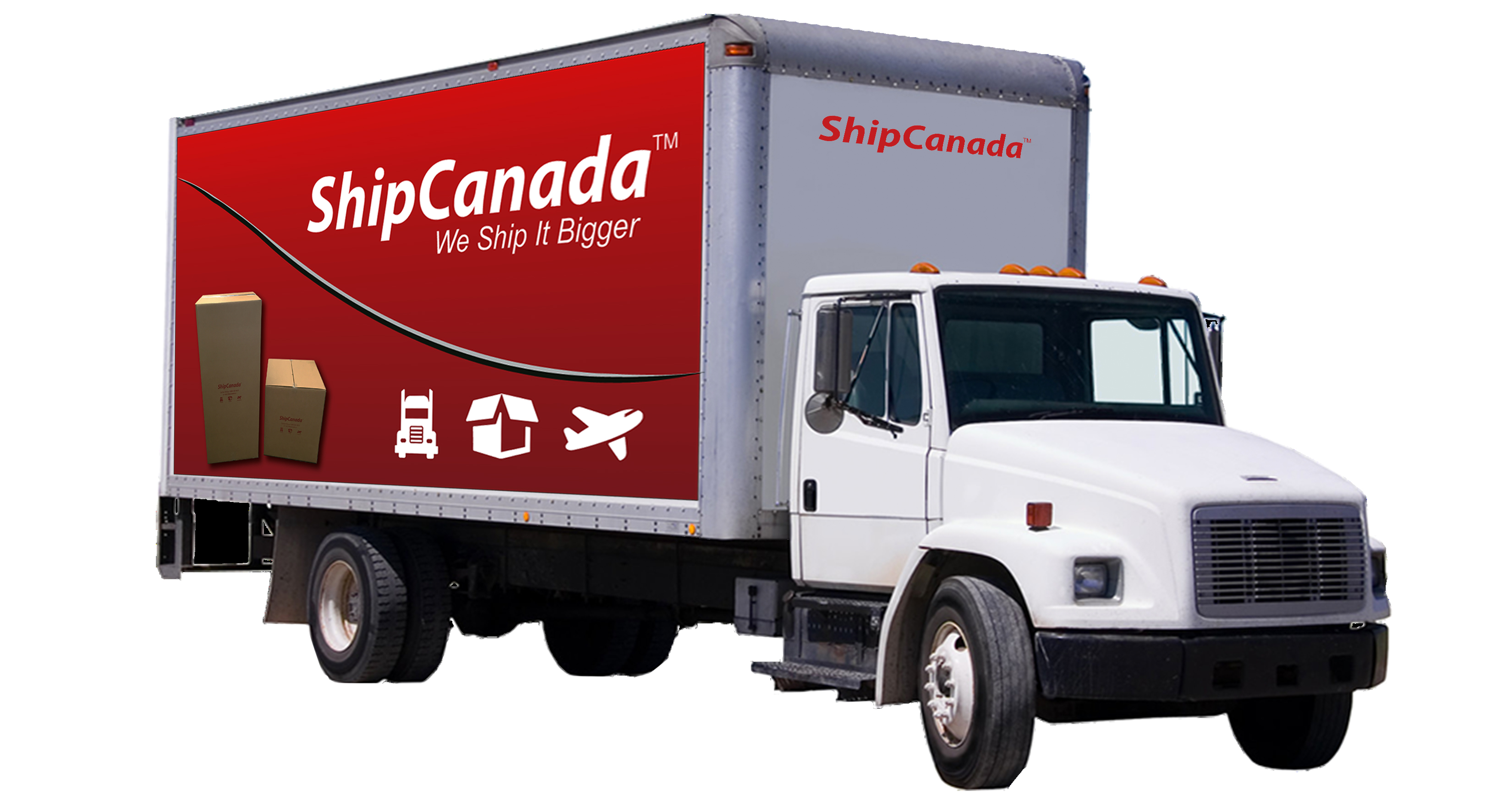 Export professionals in the United States often look to Canada as one of the first places to send their goods. It is not too far away, and the language is the same. When you are shipping from the U.S. to Canada, there are several things you have to know.
Challenges of Exporting
There are not many trade barriers to overcome if you are a US exporter seeking to bring your goods or services to Canada. You should also remember that even though the two countries share the same language, you still need to follow export compliance regulations. Depending on where your goods are going, you will need to look at specific provincial regulations. Plus, there are requirements for packaging and labelling, as well as certification standards and customs procedures. Additional regulations include:
Bilingual labelling requirements
Canada Customs documentation
Federal and provincial sales tax accounting
International Traffic in Arms Regulations, in some cases
Because of the requirements and security authorizations, it can be harder for U.S. exporters to bid on Canadian contracts.
Tips on Following Canadian Regulations
When you're shipping from the United States to Canada, it is often frustrating to decipher the requirements. In the worst-case scenario, it can cause problems that will stop you from ever exporting to the country. Luckily, there are some ways you can prevent serious issues. It is often helpful to work with the U.S. Commercial Service office. You can use the agency to set up an office in Canada. That allows you to establish your business's presence there. The U.S. Department of Commerce's Advocacy Center is another helpful resource in the early stages of your entry to Canada.
It is a good idea to work with freight forwarders who have a long experience in shipping from the U.S. to Canada. For example, you might not have realized that if your load is freight, you will need to use a customs broker to get your items across the border. You will want to choose a freight forwarder that has a large network of brokers. That way, you will be able to work with any border crossing to Canada. A good freight company will have the right industry contacts to prevent your cargo from getting stuck at the border. That can cause costly delays because the truck carrying your goods won't be able to cross.
Choose a Trusted Shipping Provider
The right freight forwarder will have the resources to ensure that shipping from the United States to Canada goes smoothly. It can be expensive to do this, but a reputable shipping company will see that you save as much money as possible. Contact ShipCanada, Inc. today to learn more about our services.