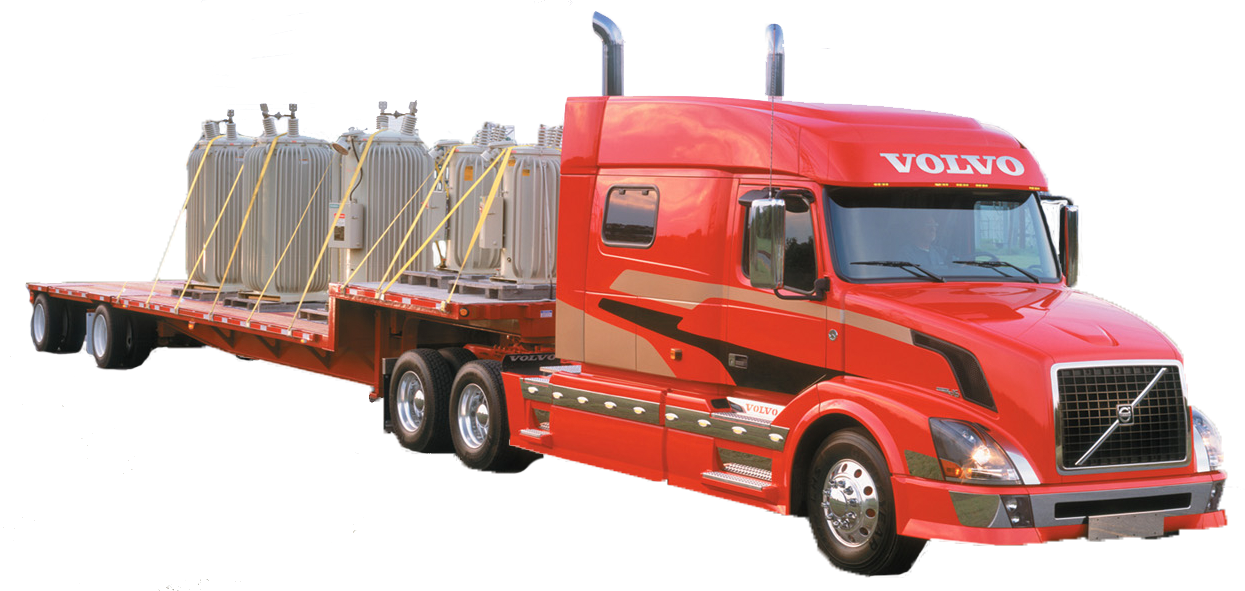 It is unfortunate that when you are moving heavy equipment or any kind of freight, things sometimes go wrong. It might be because the driver does not arrive at the right time to make the delivery or an accident happens. When it comes to heavy equipment transport, many things could go wrong.
Challenges Companies Face
Companies that are shipping construction equipment face many challenges. One difficulty is that they can't do much when something goes wrong during transport. Often, there are some things that they can do to mitigate the loss. But once they have chosen their transportation provider and end up with the wrong one, it can be too late to fix things once they go wrong.
Many companies have had poor experiences with their shipping providers, and it can happen more than you think. It can be devastating for your company's business when something goes wrong with your heavy equipment shipping.
Preventing Equipment Damage
The same way that prevention can keep you from having health issues, prevention is also a good idea when it comes to moving heavy equipment. First, you should choose the right provider for large equipment transportation. Working with a logistics provider can help you find a trustworthy shipping company that you can count on. Your logistics provider will ensure that the loose ends and small details get taken care of, which is a big part of dealing with common issues.
If something goes wrong, then your logistics partner can handle these issues to reduce your stress levels. The difference between working with a good provider and an inexpensive one is huge.
Before doing heavy equipment transport, you should do your research to make sure that the transport company has the details to efficiently and safely move the equipment. You can have some details ready as you prepare to ship. Even a small detail can be vital, including:
All of the details, even seemingly unimportant ones, which can delay permitting
Contact information on who handling delivery and pickup, including names and telephone numbers
Hours of operation of the facility to drop off and pick up the items
Other special requirements
The accurate number of pieces, weight, and dimension of the freight
Customs paperwork
Have Peace of Mind With Heavy Equipment Shipping
There is no substitute for having attention to detail when it comes to shipping construction equipment. That is why you want to partner with a reliable logistics provider, such as ShipCanada, Inc. We care about your freight and want to make sure that we can help your business run efficiently. Contact us today to learn more about our heavy equipment shipping services.