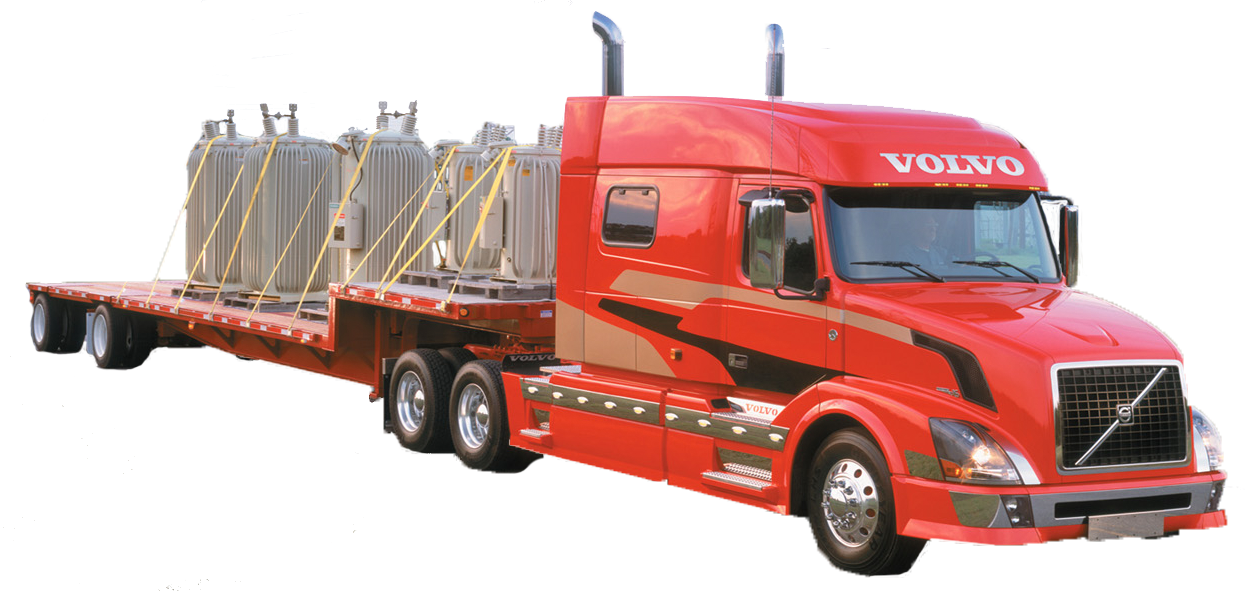 If you are an individual or a business that has sent large items before, you likely know that it can be expensive, particularly if you are shipping from Canada to the United States and vice versa. There are many factors to consider in shipping large items, particularly if budget is a concern.
Cost of Sending Large Items
When it comes to sending your large items across North America, there are several things that companies will look at. If you want the cheapest way to send your oversize freight to another location, you want to know about each of them so you can get the best price. These will include:
If your package has dangerous goods
The weight
How far you are sending it
The package's dimensions
If it will be subject to duty fees or taxes
The speed you need it sent at
If there are other special requirements
Cost and Weight Density
If you are looking into shipping heavy items, you need to know the role that weight will play. In past years, companies would focus on the weight when they estimated the cost to ship to their clients. But that was a problem because light, but bulky packages took up valuable space. So now, the density and weight are both factored in.
The cubic size of your package will determine the dimensional weight. You can multiply the width, height, and length to come up with the answer. Then you can use a DIM divisor to divide the cubic size.
Tracking and Distance Costs
If you want to ship a package from Canada to the U.S., it will cost more than if you just send it locally. Many companies will use a zone system to find out how much the shipment will cost. Every part of the trip will cost you money, and a significant part of this can be the last-mile delivery. That is when it goes from the distribution center to the customer's door.
If you are sending it to another area, you want to minimize the distance that your package will travel. Look for a reliable logistics company that has connections with distribution centers where you want to ship to.
Customs Costs
If you are going to ship a package from Canada to the U.S., you might overlook the cost of sending your package through customers. You may be unpleasantly surprised to get a high invoice when your package is at the border.
Get Help With Shipping Large Items
The goods in your package, their cost, and whether the country has regulations for that item will determine the shipping costs. Make sure that you are upfront about the paperwork. They might deny your package and stick you with a fine if you undervalue the goods. To learn more, contact ShipCanada Inc. today.