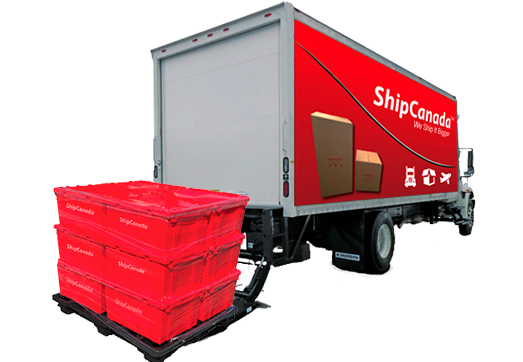 If you need to have shipments delivered in the next day, then you might need to choose a next-day delivery service. Whether you are shipping in the city or going to the other end of the country, you can speed up the process by working with the right shipping companies in Vancouver.
Shipping in a Province
Often, next-day delivery companies offer the services in the province. Many major couriers offer these, and you can easily calculate the cost of getting an overnight delivery.
Shipping Out of a Province
Sometimes, you need to ship out of your province or even into the United States. Once you ship out of the province and need next-day delivery services, you would be using an express shipment. This often gets sent by a plane. Often, the cost of this service is a lot higher than with a ground service.
While this is more expensive, you will usually have a guaranteed service. In some places, you might get a special option, such as a guaranteed shipment before 9 or 10 a.m.
Consider the Shipping Priority When Shipping from Vancouver to Toronto
How soon do you need the items to arrive at their destination? Think about the priority of your shipment and evaluate whether you need to have a guaranteed service. Many couriers are very reliable, but when you choose a guaranteed service, you will ensure that your shipment gets delivered on time. If it does not, then you will get your money back.
If your transit time is not as important to you, you might want to go with Standard or Ground service. These are both economic methods of shipping that can save you a bit of money during the process.
Work With One of the Best Shipping Companies in Vancouver
Look at the services that each of the potential couriers offers. Sometimes, you might feel surprised to know that the difference between the costs for different services is not that drastic. For example, an express service might not be that much more expensive than choosing a ground service. This means that you might consider offering your customers a service to deliver their goods in the next day. It could make an extra difference in how they perceive your company and make them more likely to order your products in the future.
When you need shipping from Toronto to Vancouver in a hurry, working with the right logistics provider is always a good idea. They will help you to get your items delivered in a timely manner. If you want to learn more about working with one of the best logistics providers in the area, feel free to reach out to ShipCanada, Inc. today.