How To Prepare For Shipping "Freight"
Shipping "Freight" Vs. "Moving" Services
There is a big difference shipping freight via Commercial Transport and using a Moving Service.
The first difference is scope of service. In contrast to "movers" Commercial transport companies (like ShipCanada)
do not physically touch your freight. (beyond moving it in and out of the truck) While this results in significantly cheaper
shipping rates, it also means that you will have some work to do to prepare your shipment for transport.
Here is the best way to get started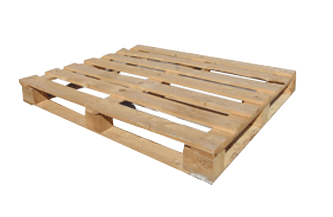 Find an empty Pallet or Crate
Remember we need to be able to move your shipment with a "machine" i.e. a forklift or pallet jack.
This means your shipment must be on a pallet we can get under to lift.
You can often find discarded pallets behind shopping malls that are free for taking.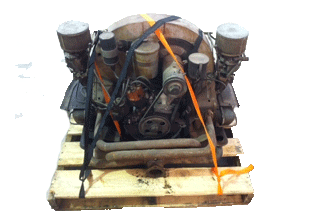 Secure your items for shipping
Once your shipment is secured to a pallet (or in a crate) try to obtain accurate measurements and weight
so we can provide an accurate shipping quote. Remember, once the freight is picked up it is often
re-weighed/measured to verify accuracy. This ensures when your shipment is re-loaded
on a "line-haul" truck - the full truck is compliant with load regulations.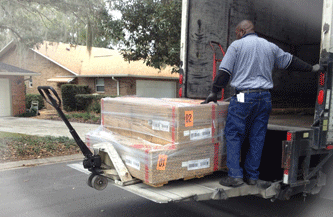 Set A Pickup/Delivery Window
The truck(s) that will be handling your pickup and delivery will most likely have multiple stops
before and after your stop. While we always request that the driver call before
arrival - we ask for a an adequate shipping "window" for pickup and delivery.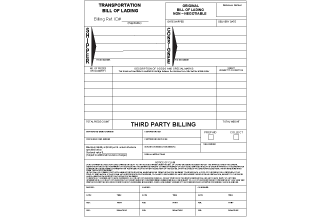 Carefully Review the Shipping Docs.
A ShipCanada agent will email you a "Customer Confirmation document which needs to be signed.
Once this is returned to the agent they will prepare a Bill of Lading which will travel with your shipment.
This document must be reviewed for accuracy. Once reviewed, the shipper should retain one copy
and provide one copy to the driver.