Are you an experienced Freight Broker or Carrier?
We want you!
ShipCanada™

a uniquely Canadian Company.

As a Freight Brokerage & Carrier focussing on the Canadian transport industry, our goal is to be the natural solution for shippers around the globe doing business in Canada. By going "All In" on Canadian business - we're committed to being the first name in freight across every province.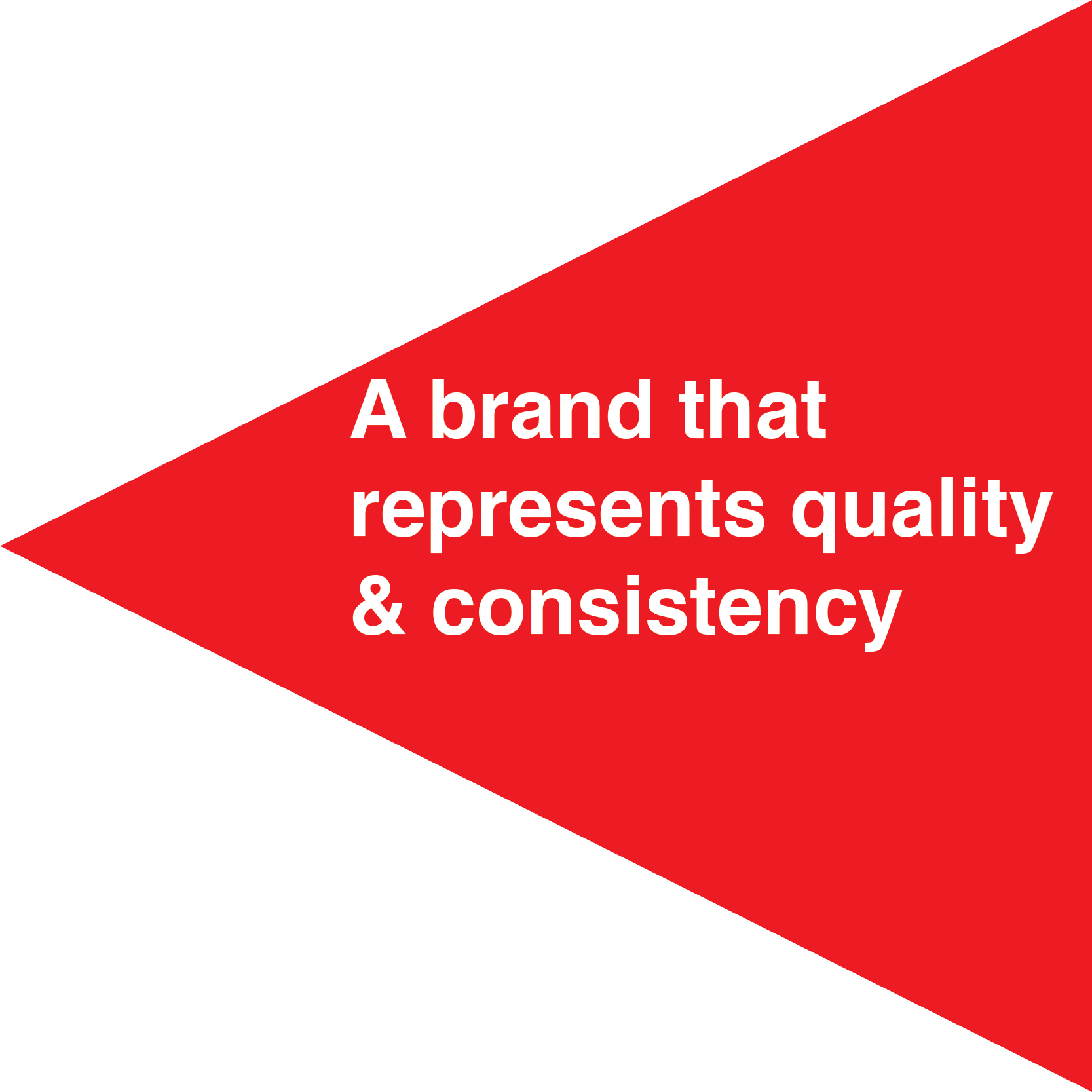 ShipCanada™ goes far beyond typical B2B freight brokerage by also specialising in economy LTL, Large Package service and Residential/Last Mile delivery. In short, we can manage just about every shipping requirement your customer encounters.
How can ShipCanada™ grow your business?
Aside from being one of Canada's most trafficked online shipping portals, Let's look at two real world examples:

Example #1: A shipper calls for a fast quote to move 2 pallets from Bancroft, ON to Athabasca, AB - Nothing on the loadboard? Most transportation providers will come up empty. At ShipCanada, our technology platform will produce a competitve rate instantly on this or any other lane in North America and we can cover it with same-day or next-day pickup.

Example #2: A Shipper calls and says she has 5 packages 20" x 20" x 20" 25 lbs. each moving from from Houston, TX to Winnipeg, MB. Again, ShipCanada can quote this immediatley and just as easily book for pickup.


Are you sending your valuable customers to other service providers when you can't cover a shipment?

ShipCanada's™ goal is to extend the brand to new transportation professionals that are looking for growth. We want our partners to remain independent businesses while using ShipCanada™ technology to attract, service & retain new customers.
Today's shipper is online and you only get 1 chance!
Are you prepared to service the customer....on the customer's terms?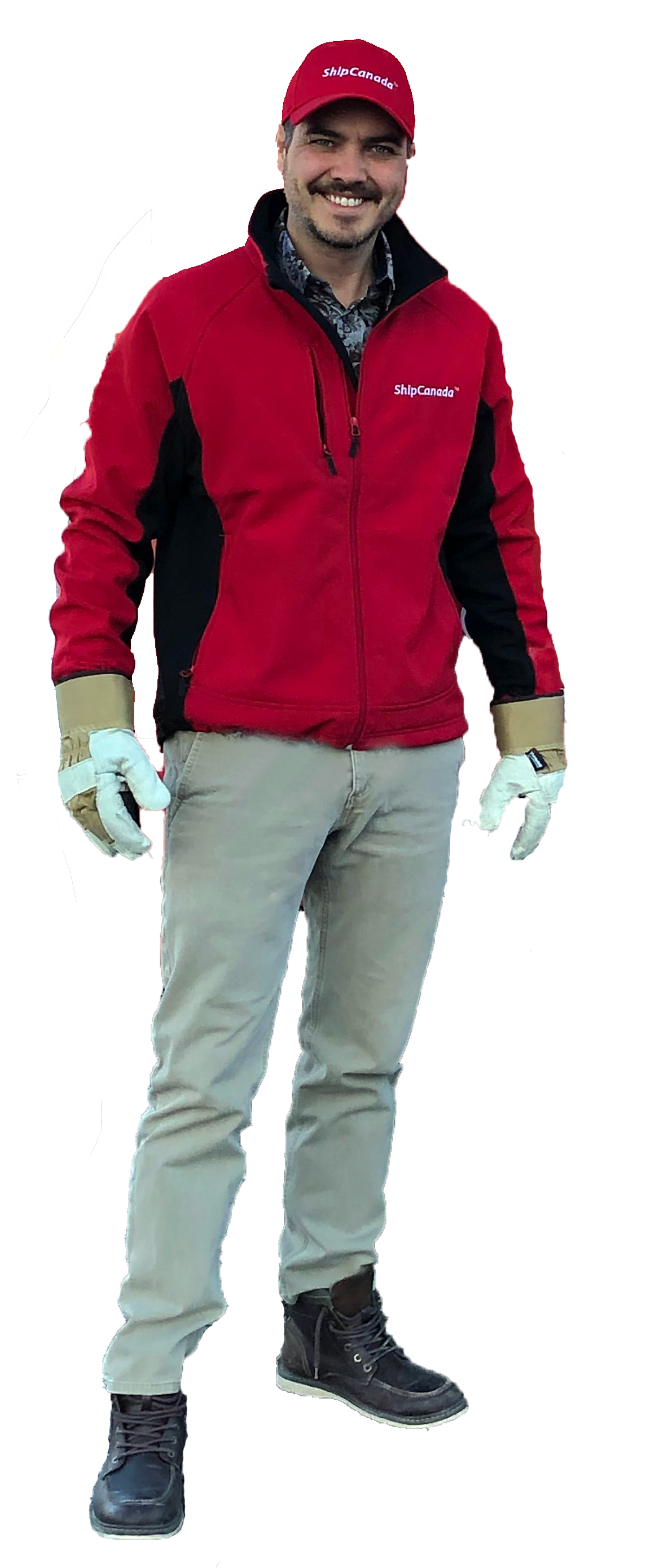 It might be LTL to the west coast, a small package overseas or an inbound shipment from Texas - ShipCanada's network can handle it all.
Give your customer the service capabilities they deserve! Shippers prefer to deal with one provider. Increase customer loyalty by giving your clients the ability to view all of their shipments in one convenient dashboard.
By combining the strength of your company with the resources and capacity of other partners you can attract a class of customer that is looking for strategic partnerships with a brand they trust.

When you can offer all transportation services
Every shipper is a potential customer
We offer LTL, Truckload, Flatbed, Courier & Residential Service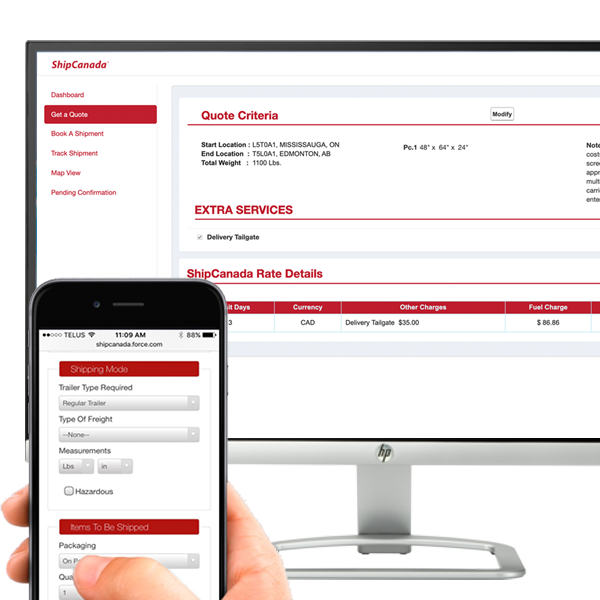 ShipCanada™ Agents build on our
Advanced online logistics framework
Inbound Lead Traffic Compliments Your Sales Efforts
Leverage Canada's most widely used lead capture portal for the each key shipping requirement.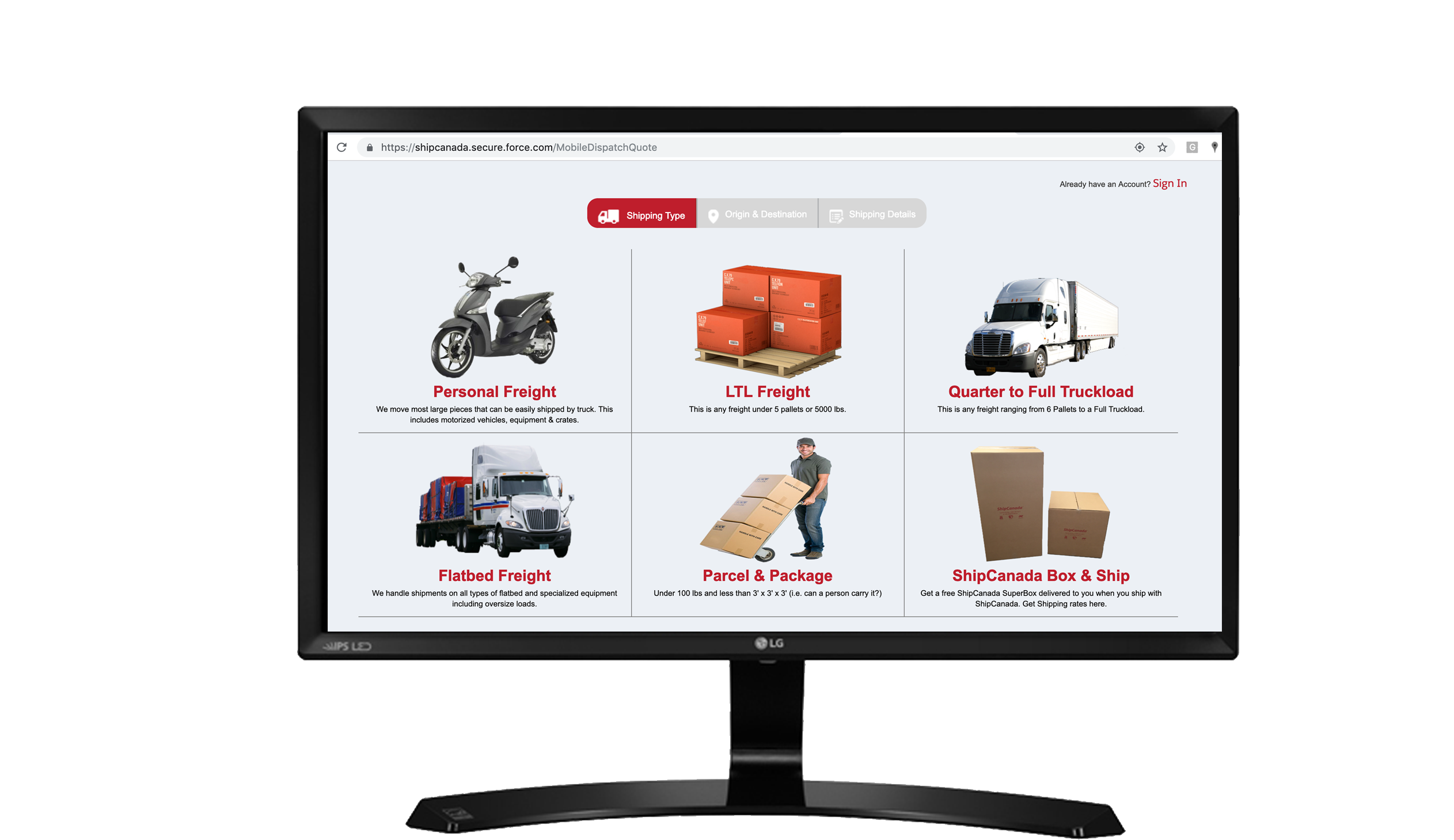 Industry Leading Customer Dashboard
An industry leading "logged-in" customer experience for shippers who want to book, track and obtain shipping rates without having to pickup the phone. Today's shipper is quickly increasingly moving online and ShipCanada™ is ready.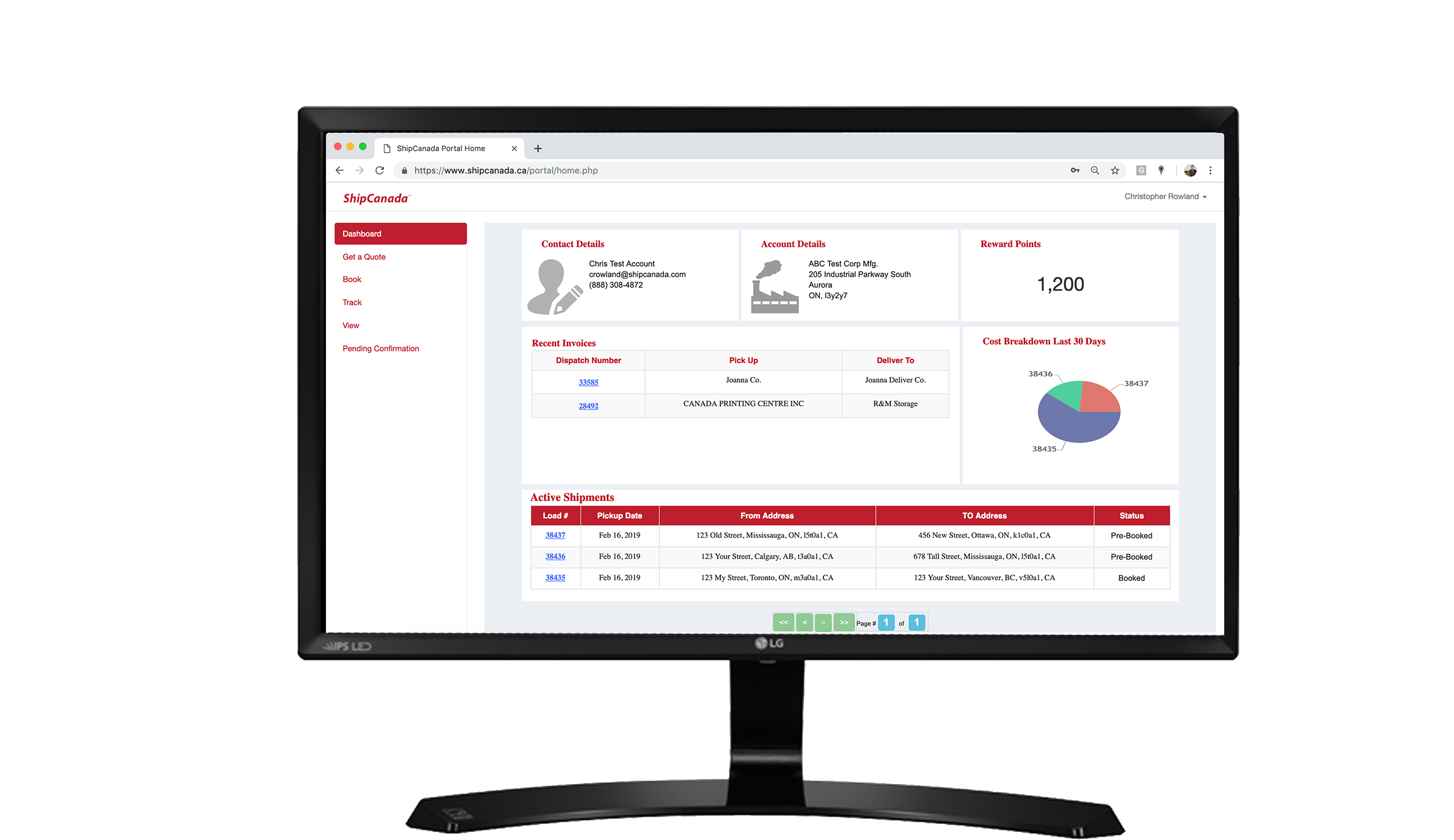 An Advanced Agent Dispatch & Booking Platform
Access to our online dispatching module allowing to manage your business and access the resources within the ShipCanada™ system.